BORDER BOUDOIR IS ONE OF IRELANDS TOP BOUDOIR PHOTOGRAPHY STUDIOS 
WELCOME TO THE BORDER BOUDOIR PHOTOGRAPHY STUDIO
 Welcome to border boudoir photography. We are professional and pleasant, but most of all very approachable. Our studio is managed and owned by a female photographer. The studio is very adaptable with a variety of sets, so we can change from a bright glamour style shoot to a moody boudoir set.
Your border boudoir photographer, Aisling Laman (35), has over ten years experience in the boudoir photography industry. Border boudoir routes back to 2010 when she first started training in the boudoir industry. Over the years a lot of experience and knowledge has been gained from posing, lighting and set-ups to give you the most flattering look.  From soft boudoir to implied nude or naked images.
Boudoir photography is an amazing way to feel good about yourself, just dress up and feel glamorous!  As a female photographer i know how hard it is to build up the courage and do a boudoir photoshoot, but i always work to whatever level my client is comfortable with. The most important thing is that you feel comfortable, sexy and enjoy every moment of it.
We are based in Jonesborough, a small village between Newry county Down and Dundalk county Louth. We are only five minutes from the M1 motorway and one hour from Belfast or Dublin. With being central for clients from both Northern Ireland and the Republic of Ireland, we gain clients from all over Ireland. From Portrush in the north of Ireland to Cork in the south of Ireland. It's great to see clients travel from all over the country to enjoy time in border boudoir photography studio.   
I hope you enjoy browsing our site and if you have any questions feel free to contact us in any way your prefair :
Email, telephone or social media. 
Don't forget to follow us on instagram #borderboudior
Border Boudoir Photography will make you feel special about yourself
Border Boudoirs Photographer, Aisling Laman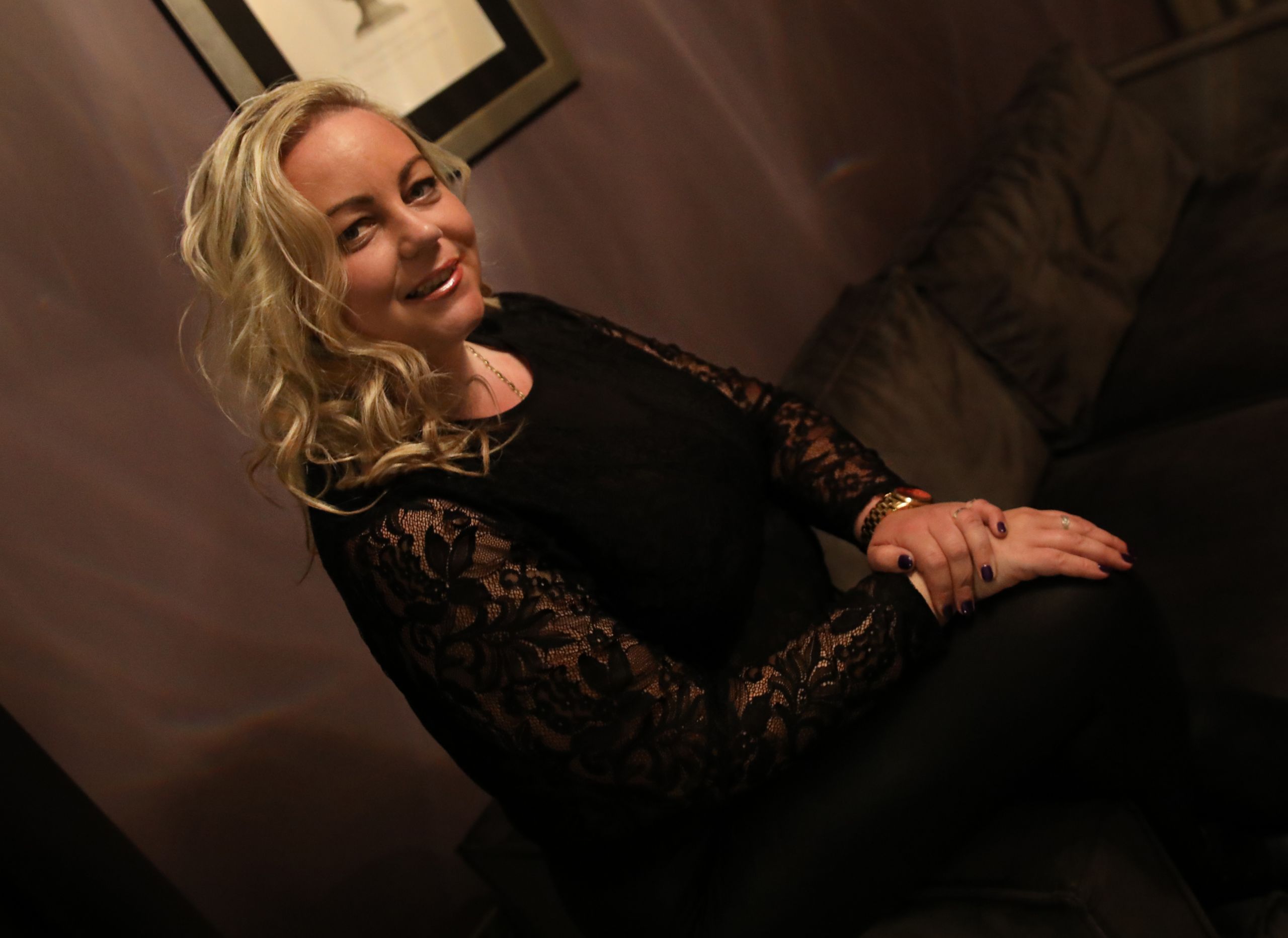 Border Boudoir Photography is one of the best boudoir studios in Ireland
Contact us for availability